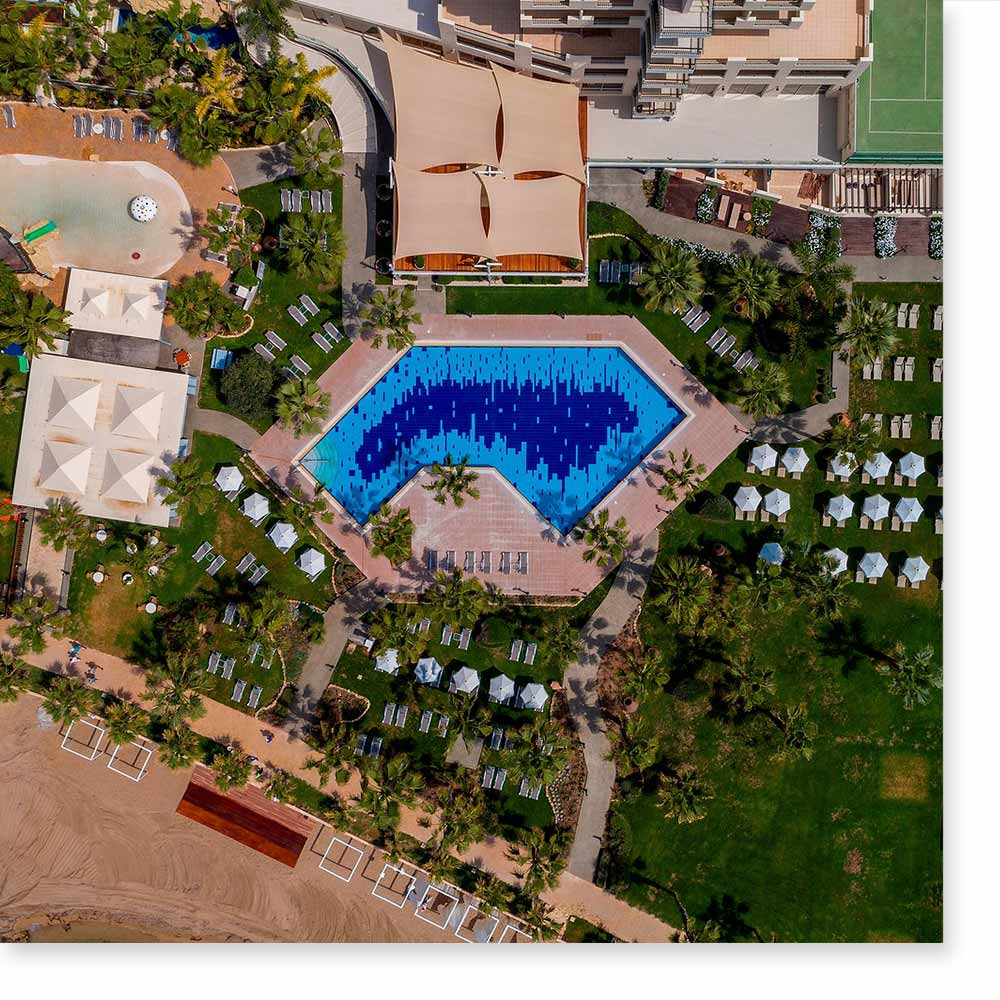 A family of like-minded spa professionals
The Cyprus Spa Association brings together a variety of different types of spas in Cyprus as well as affiliate members who share our goals and Code of Practice.
The CSA is also affiliated with the UK Spa Association (since February 2015). Find out more about us.
To attract and retain members by fulfilling the educational, informational and networking need of our members in Cyprus;
To improve and maintain high educational standards within the Cyprus Spa Industry;
To encourage universal understanding of how the Cyprus Spa Association contributes to a better understanding of the benefits of individual wellness and health by motivating and educating members, potential members, government and the consumer.
To be recognised as the true and active voice of the Cyprus Spa Industry and to represent our members in the most comprehensive way possible, and ultimately to help humanity through the promotion of spa wellness.