Our goal is to serve not only our members but the Cyprus society as a whole.
In particular, our aim is:
To serve the public through our efforts
To define the spa experience and raise awareness of its benefits;
To ensure that all members follow agreed-upon standard operating procedures;
To directly engage consumers, the government and public sector, health and tourism boards as well as private sectors and corporations in the promotion of the spa experience across Cyprus;
To develop sustainable relationships and work closely with all partners to help establish a strategy of Wellness and Health Tourism, and in particular to create a marketing plan with the Cyprus Tourism Organisation for the promotion Cyprus as a Spa destination.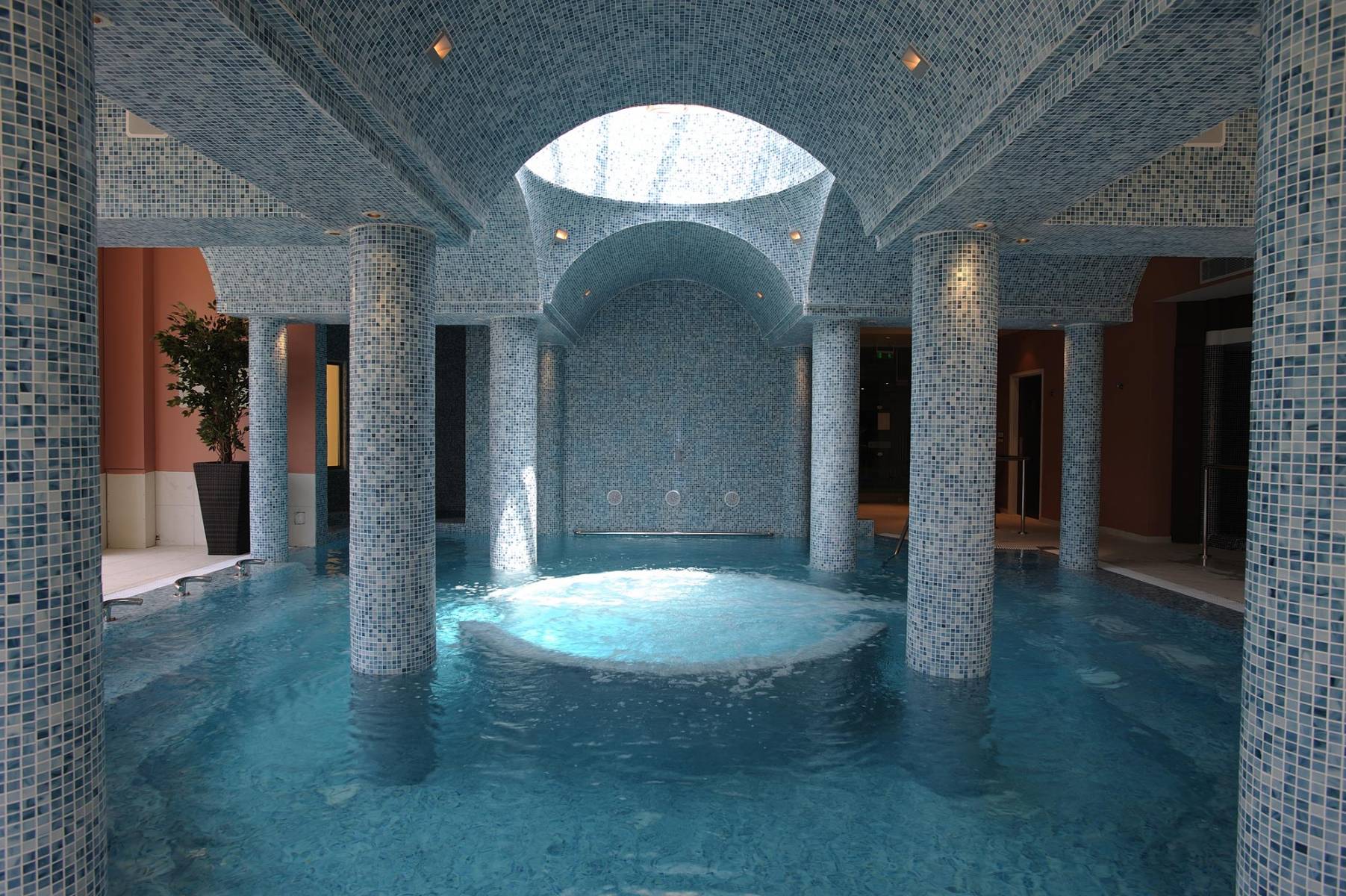 To serve our members through our efforts
To expand our network by attracting new members;
To establish the Cyprus Spa Association as a professional information and assistance center for professionals in Cyprus spa industry (statistics, market research, spa developments journalist/media etc.);
To look at the current standards in international spas and build a database of the qualifications required for therapists working in Cyprus spas;
To develop comprehensive knowledge and understanding of the skills of a therapist;
To encourage an effective career path in the spa industry through all grades to senior management;
To offer members an opportunity to develop a broad range of high-level spa skills and and competencies within the context of spa management and operation;
To define a benchmark for qualifications or facilities required for Cyprus Spa Association membership – for all Spas, Resort Spas, Hotel Spas, Day spas, Medical Spas;
To encourage and provide internationally recognised qualification that meets the needs of the spa industry;
To collate different educational seminars, workshops or exchange programmes within the spa industry;
To circulate and support the implementation of the CSA Code of Practice.