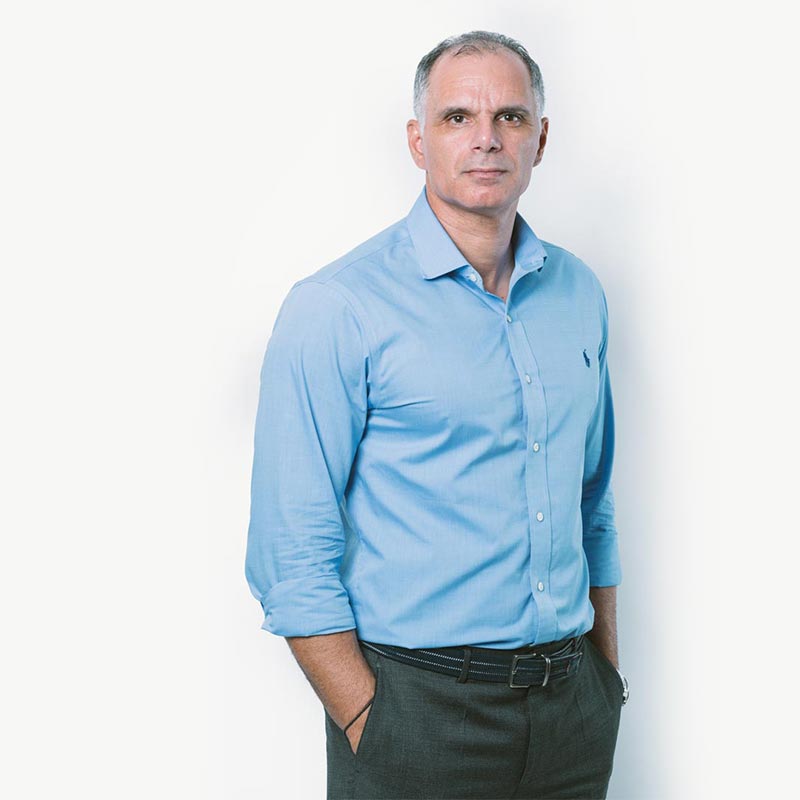 President
George Tavelis
President of Cyprus Spa Association
Chief Executive Officer (CEO) Tavelis Spa Concept & Sanctum Spas & Fitness
George is the Founder and Chairman of the Cyprus Spa Association and has served on the Board of Directors of the International Spa Association (ISPA) Europe. He is also the Cyprus ambassador for World Wellness Weekend & Global Wellness Day.
George has over 25 years of broad as well as deep experience in the health and spa industry. His impressive portfolio includes more than 50 international and full-scale spa development and management projects. Among his recent projects is the 3,000sqm Euphoria Retreat in Mystras Greece, a superior new spa that ranks among the prime healing destinations in the world.
George is a regular guest speaker at many congresses where he shares his expertise in the field of spa development, operation, marketing and profitability.

Vice President
Paris Kounoudis

Secretary General
Andreas Demetriou

Treasurer
Anna Donovan
Spa Manager Four Seasons Hotel Cyprus
I have been in the Spa industry for over 25 years and have achieved various awards and accolades over this period of time in my capacity as a spa manager.
These awards were achieved by having a good relationship with my suppliers as well as my commitment to excellence and to the training and development of my therapists. I believe in leading by example and to providing my team with all the tools to assist them in their growth and personal development. I am committed to this approach in my current role as a Spa Manager at the Four Seasons Cyprus and I believe this has helped us in achieving a highly motivated and experienced team that can offer unapparelled treatments and service to our very discerning clientele.
As a founding member on the board of directors of the Cyprus Spa Association, I gladly offer my assistance to our members and extend my knowledge and experience to the development of Spas of all categories in Cyprus.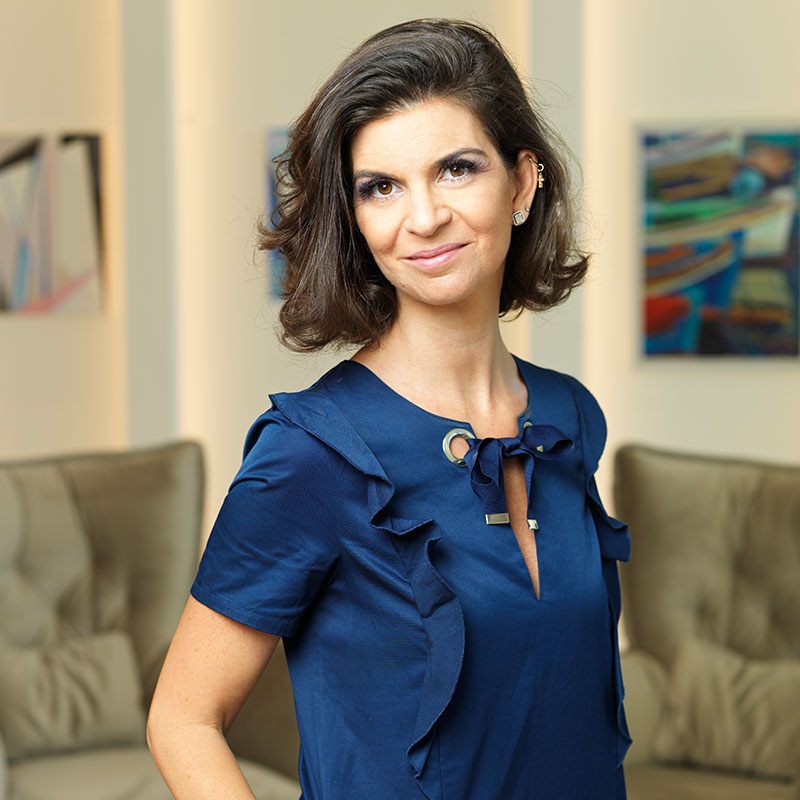 Member
Farah Shammas
Farah Shammas is the Managing Director of the five star St Raphael Resort and Marina where she oversees the whole resort which stands in 43,000 sqm of landscaped gardens on a beautiful Blue Flag beach. The Resort includes a 237 berth private port of entry marina, many conference facilities, an award winning spa and 7 restaurants including Cyprus' first vegan hotel and beach restaurant. The Resort also has a luxury residential Tower with exclusive facilities.
A University of Birmingham (BA(hons) in Classical Literature and Civilisation) and University of Surrey (MSc in Tourism Marketing) graduate, she also obtained a certification in Plant-based Nutrition from eCornell and T. Colin Campbell Center for Nutrition Studies. She has also been a speaker in many international conferences talking about women empowerement, tourism and veganism among other subjects.
A wife and mother of three, Farah is also an active vegan and has the platform 'Cook Vegan' (Facebook, Instagram and YouTube) where she aims to encourage a healthier and more sustainable way of living for all.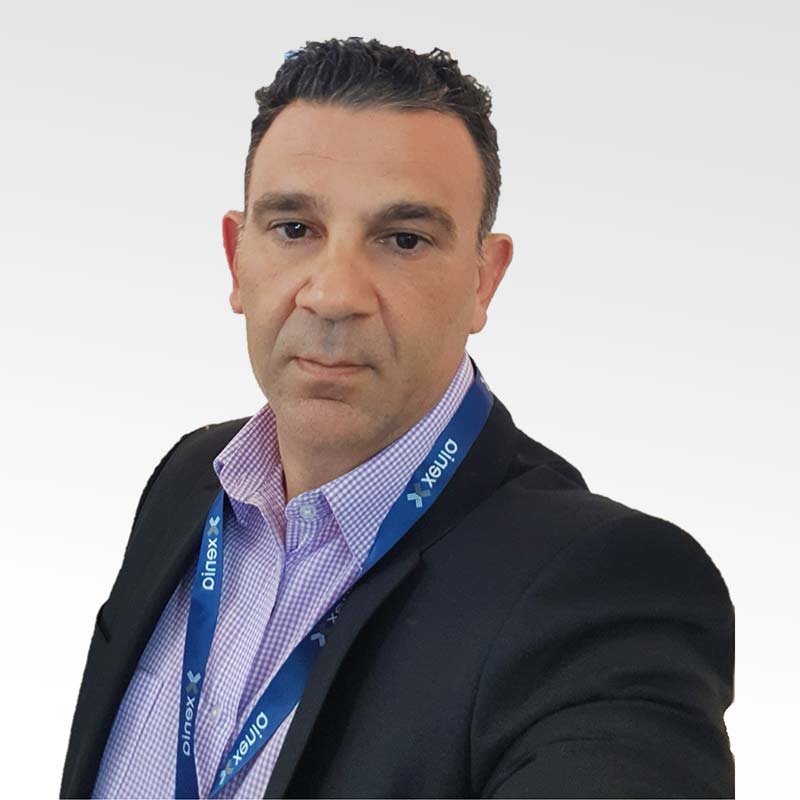 Member
Costas Kouzis
Costas Kouzis is the CEO & founder of the company WetRox Spa Design which specialises in the engineering design of Hydrothermal Spa Areas.
Costas is a registered professional Electrical Engineer (member of the Scientific and Technical Chamber of Cyprus (ΕΤΕΚ), having 15 years of broad experience in the Hydrothermal Spa industry.
He studied in the University of Manchester institute of Science and Technology (UMIST) in U.K, where he graduated with a degree in Electrical Engineering.
The experience accumulated during the 15 years of working in the Hydrothermal Spa industry, helped him to obtain a good know-how and to become a specialist in the Spa and Wellness industry.
During all these years he had the opportunity to visit the most important exhibitions for the Spa and Wellness industry and participate various professional seminars and training courses in order to stay on top of emerging Spa Technologies and to acquire the necessary Knowledge of how to integrate aesthetic design with engineering so as to offer the best Hydrothermal experiences.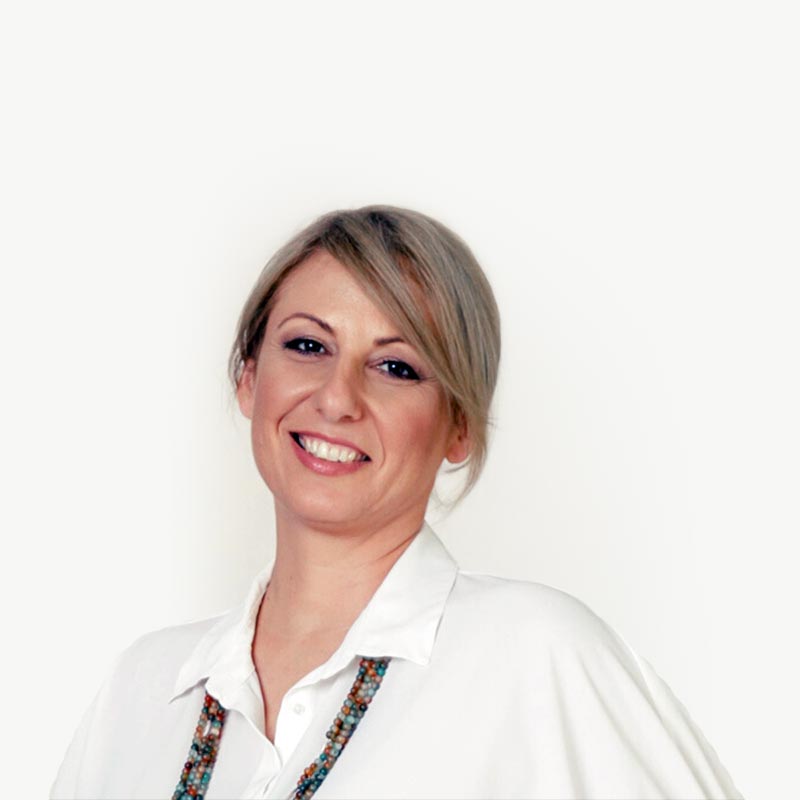 Member
Elena Elraie
Elena Elraie, is an Information Technology professional with many years working in managerial positions in the technology industry.
At the same time, Elena is interested in natural wellness and has co-founded Kypwell, a Cyprus company producing internationally awarded vegan and organic skincare, herbal teas, Spa therapies, and the unique Face wellness method, for the retail and professional sectors.

Member
Anna Maria Chrysanthou